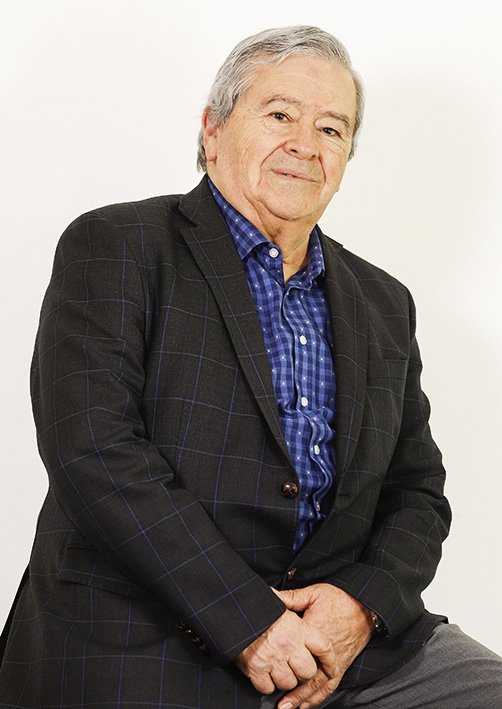 CEO de Marubeni Copper Holdings
Ingeniero Civil de Minas de la Universidad de Chile, Master of Mineral Engineering Management, The Pennsylvania State University y Diplomado en Finanzas en la Universidad Católica de Chile. Con cincuenta años de experiencia técnica y gerencial en empresas mineras chilenas e internacionales.
Actualmente es CEO de Marubeni Copper Holdings. Ejerció como vicepresidente Corporativo de Codelco Norte y vicepresidente del Consejo Minero. Fue distinguido con la Medalla al Mérito del Instituto de Ingenieros de Minas de Chile. Es socio fundador y actual presidente de la Asociación Gremial Voces Mineras.
Descubre nuestras voces!